Are you already dreaming of your next adventure? As 2023 unfolds, many Canadians are expanding their travel plans and aspirations. But let's face it, getting from point A to point B isn't always easy. Between unpredictable flight prices, delays, and cancellations, it's no wonder we get stressed just thinking about it!
To help, Expedia.ca has released their 2023 Air Travel Hacks Report so Canadian travellers can save both time and money this year.
So, what's the key to success? Timing, timing, timing! With the right hacks and a little bit of planning, you can avoid the dreaded headaches of air travel and focus on the fun of exploring new destinations.
So let's dive into Expedia's top tips and get ready to start planning your next adventure!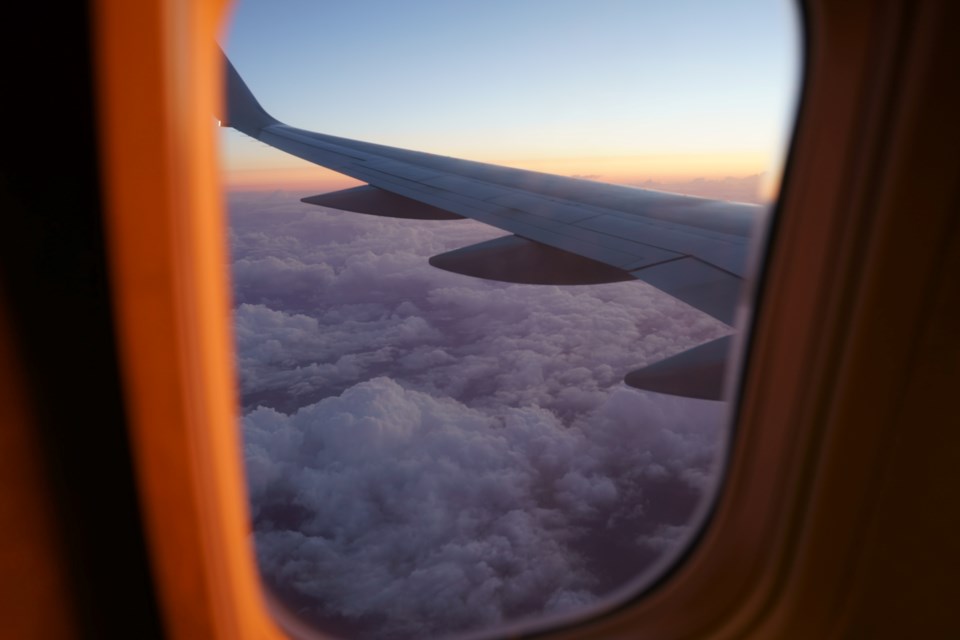 When you should book
Book on a Sunday to save up to 15%
Travellers who book on Sundays instead of Fridays tend to save on average around 15% on domestic flights and 10% on international flights.
Book at least two months before domestic flights to save 40%
If you're planning a domestic trip, it's best to book around two months before departure to save up to 40%. But don't go booking too early – fares can actually be more expensive in the 4 to 5.5-month range.
Book 3 months before international flights to save 10%
For international travel, booking around three months ahead can save you 10% compared to those who waited until two months out or less to book. And for all you spontaneous travellers out there, Expedia says last-minute deals are becoming increasingly rare, so it's best to opt into Expedia's price alerts and let their machine learning technology forecast the best times to book.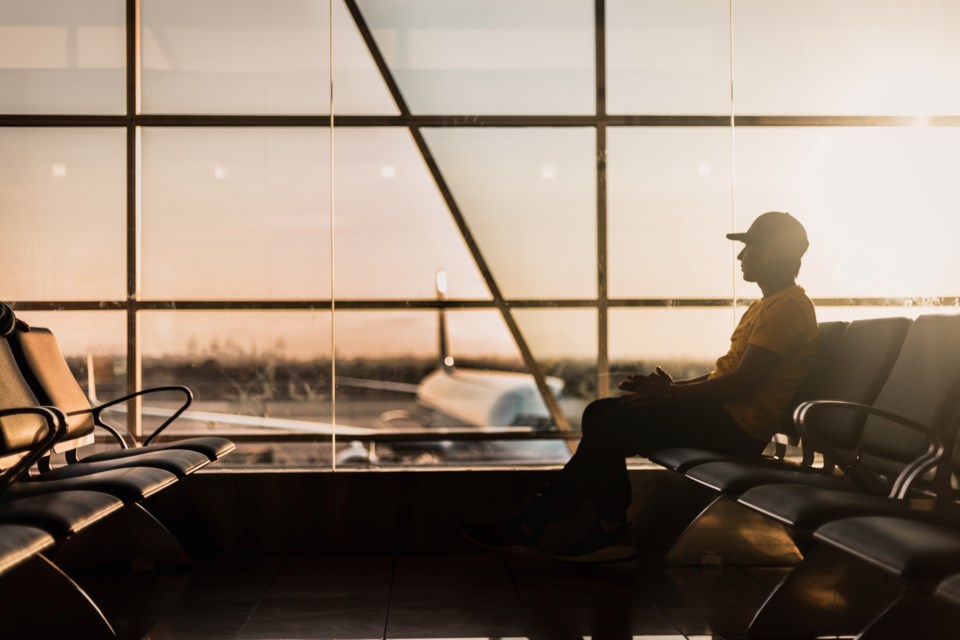 How you can avoid flight disruptions
Depart before 3pm to reduce chance of cancellations
According to recent flight data, Expedia says early birds have the advantage when it comes to catching their flights - with flights departing before 3 pm having a lower risk of cancellation than those later in the day.
Travel off-peak
But that's not all, avoiding peak travel periods like the busy summer months can also lead to shorter delays, dropping by an average of 40 minutes in February and May. Plus, airlines are making strides in improving their services, with a reduction in total cancellations from over 10% early in the year to just 4% in August. So don't worry, travellers - things are looking up for a smoother travel experience in 2023!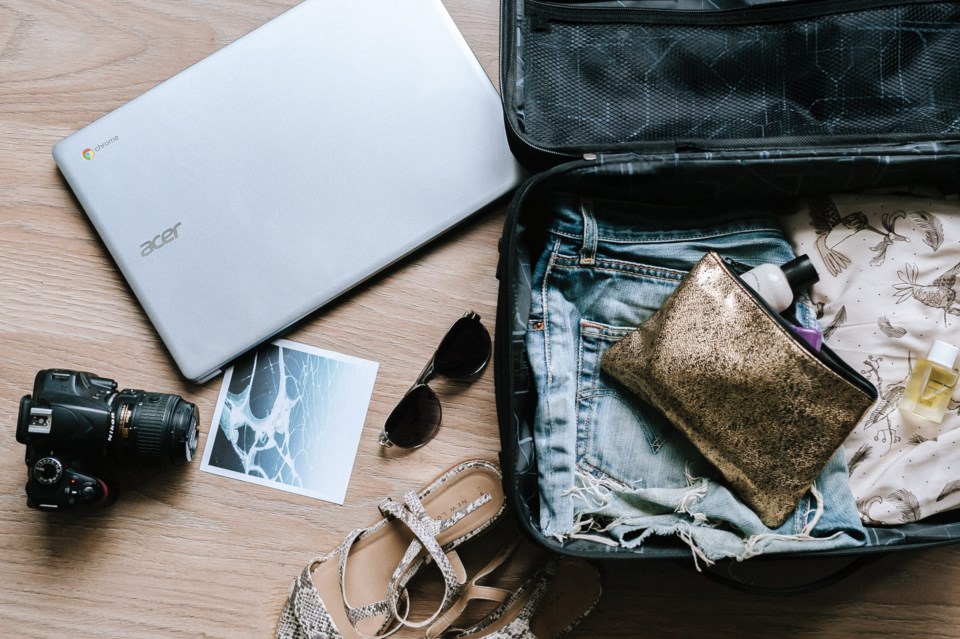 When you should travel
Depart on a Friday to save up to 20%
According to the report, travellers who start their domestic trips on Fridays instead of Sundays or Mondays can save up to 20%. And for international flights, departing on Thursdays instead of Sundays or Mondays can save you up to 5%.
Happy travels and even happier savings!