In the spirit of strengthening our community, the MidlandToday Cares Team has made it our mission to create meaningful, long lasting and positive change in Midland and the surrounding area.
We want to recognize the individuals and organizations who are taking action to make Midland's future brighter and highlight extraordinary people who are actively making a difference.
But we also want to take action ourselves, harnessing our ability to make meaningful connections across our platform.
The MidlandToday Cares Team knows that it takes a village. That is why our team is dedicated to providing a space on MidlandToday for people to come together, give back and empower local non-profits and changemakers.
Whether we are surprising deserving individuals with Random Acts of Kindness to brighten their day or helping fill the shelves at local food banks, our team is here to uplift the community, spread positivity and shed light on the stories and people that drive change.
The Cares Team is proud to work with our local business development & editorial teams to build partnerships in the community.
Meet Your MidlandToday Cares Team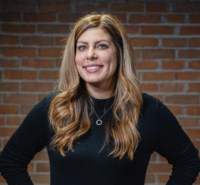 Jasmyn Rowley has been working in the realm of local media, communications and public relations for over 15 years.
As the Director of Marketing and Communications for Village Media, she works diligently to develop a deeper connection with our readers through initiatives that create meaningful change in the communities we serve.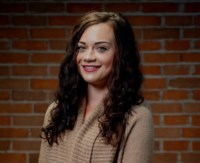 Riley Barsanti has worked in media and communications since 2017. With a passion for both news and creative writing, she gets the best of both worlds as Village Media's Communications Specialist.
An avid storyteller, Riley is dedicated to shedding light on events, initiatives and people that make our community a better place.