As we turn the page on the calendar and another year, it's the perfect time to get a head start on financial planning for the coming year.
Start a budget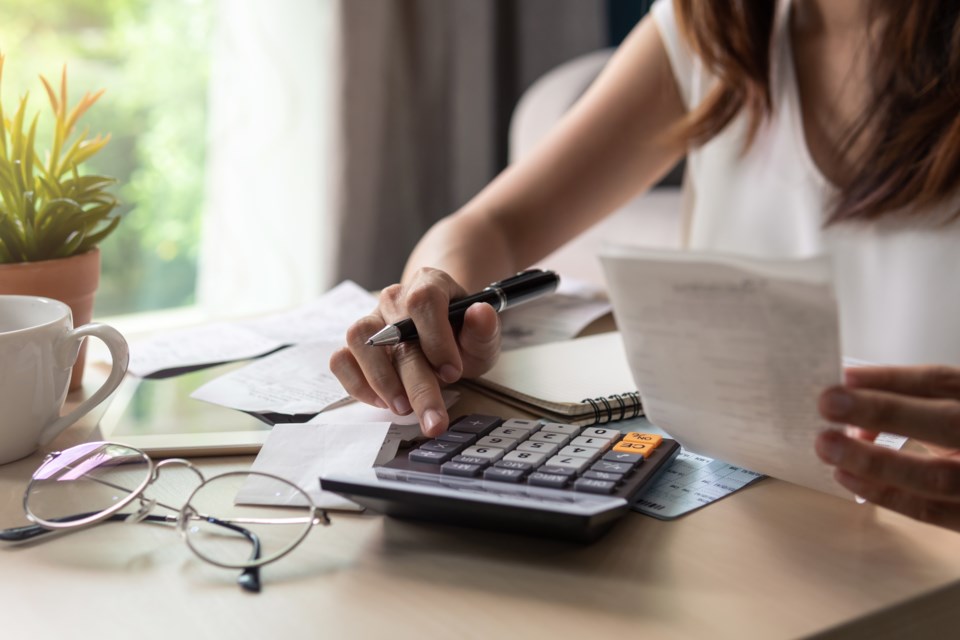 The only way to truly stay on top of your finances is to create a budget where you track all of your income and expenses. That way, you can immediately see if you're overspending and narrow in on areas where you can pare back. You can use a free online tool, such as the Financial Consumer Agency of Canada's Budget Planner, or create your own customized spreadsheet.
Create a filing system for your taxes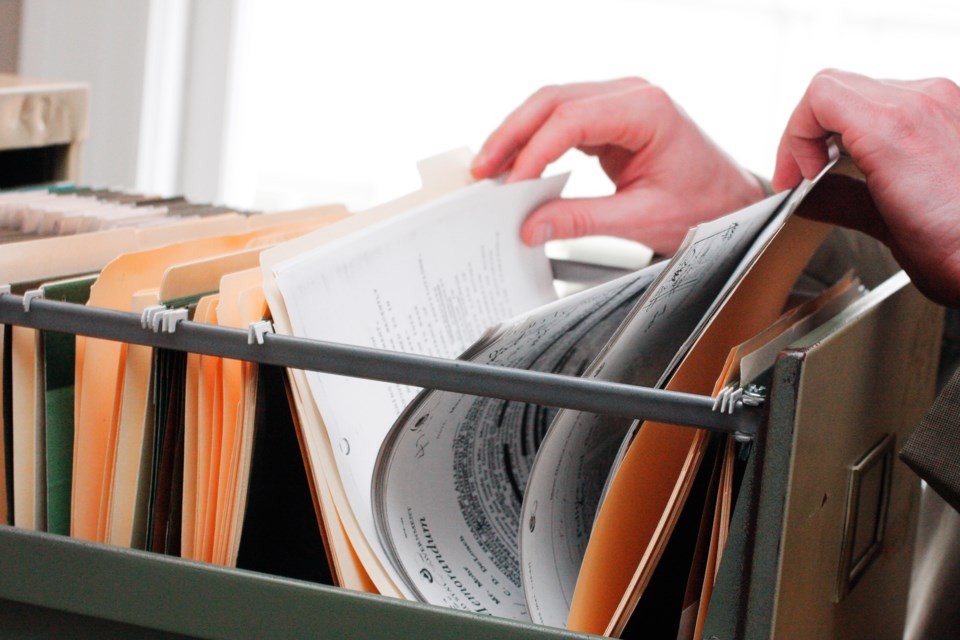 Rather than digging through the proverbial - or, in some cases, literal - shoebox a few days before your taxes are due (May 1, 2023), organize them in physical or digital folders throughout the year.
You'll need to have copies of receipts for any charitable donations you made, childcare expenses, tuition and any medical bills that aren't covered by a healthcare plan. There are also credits for home office expenses if you're working remotely, and for public transit costs.
If you're self-employed, you'll need to keep copies of any expenses you incur to earn a living. There are numerous apps and tools you can use to digitize all your receipts and have them automatically recorded.
Set up reminders for bill payments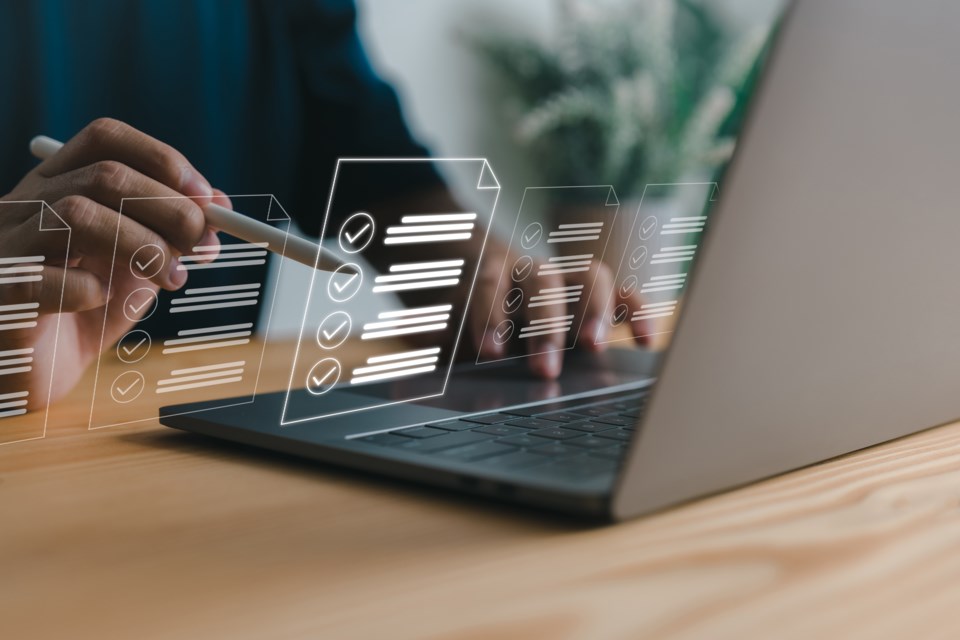 We all have a mix of recurring monthly and annual bill payments. Put reminder notices - with alerts - into your calendar or set up those payments for automatic withdrawal. If you opt for the automated route, check your bank account regularly to make sure you have sufficient funds for all the payments.
Run a cyber safety check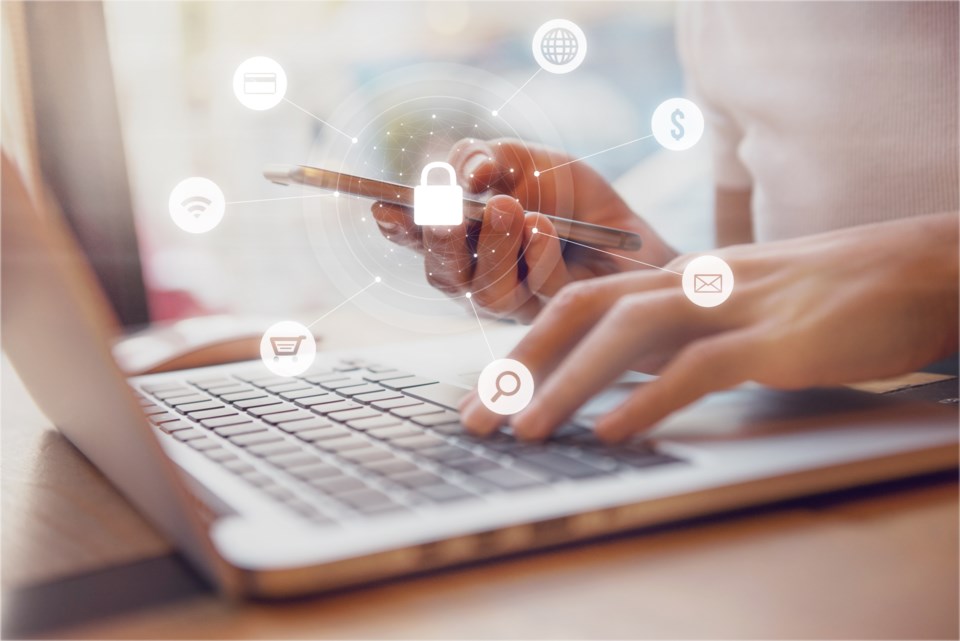 All your planning will go to waste if hackers get access to your banking information. But there are easy steps you can take to protect yourself. Make sure your personal device has antivirus software to scan for any abnormal activities. Install any software updates as soon as they're available and enable automatic updates where possible. Use different passwords for each of your accounts.
Do not respond to any unsolicited emails that ask you to enter your password or give up personal information. You can usually tell if a message is spam because there are spelling errors in the message, or the email address does not come from the organization it's claiming to be. If in doubt, contact the organization to verify the email.
Learn more at getcybersafe.ca.