With the countdown to spring officially on, it means it will soon be time to get outside and soak up the sunshine and explore all the amazing destinations that Ontario has to offer.
From stunning lake views to scenic hikes, there's no shortage of outdoor fun to be had. So pack your bags and hit the road, because these are the ultimate spots for spring day trips worth checking out in Ontario.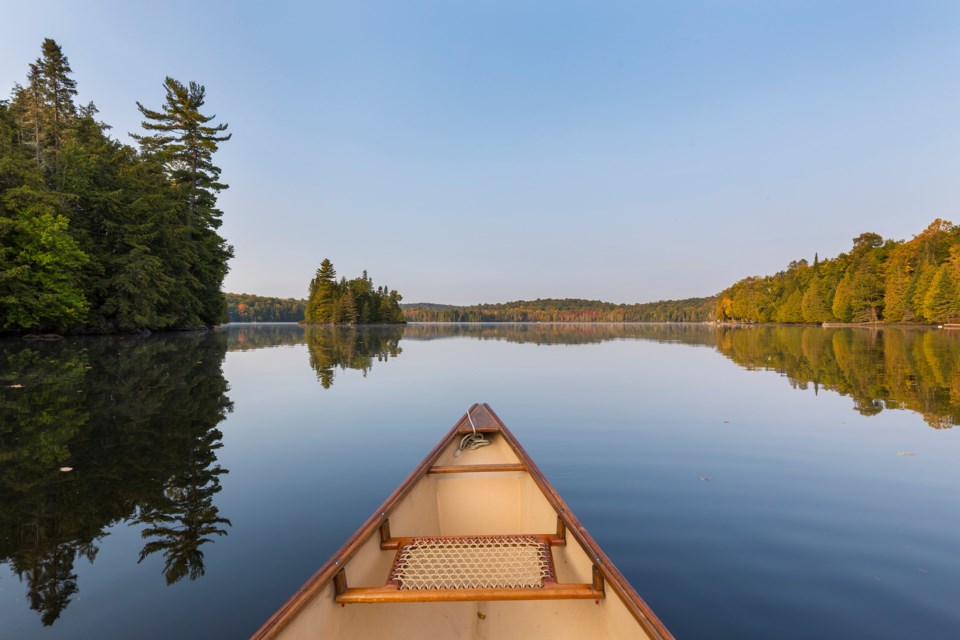 What could be more Canadian than spending an afternoon canoeing on a peaceful lake? In the Haliburton Highlands, you'll find a series of lakes that are perfect for paddling, surrounded by some of the most picturesque views in the province.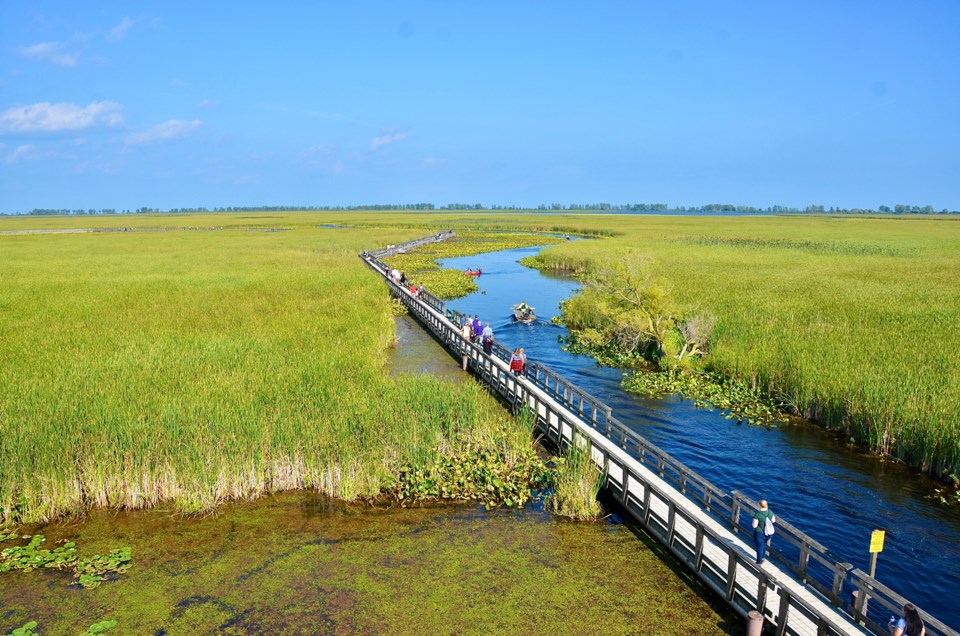 Located at the southernmost point of the Canadian mainland, Point Pelee National Park is the perfect place for nature lovers to visit. Whether you cycle, paddle, or hike Canada's second smallest and most ecologically diverse national park, you'll be immersed in an unforgettable eco-adventure.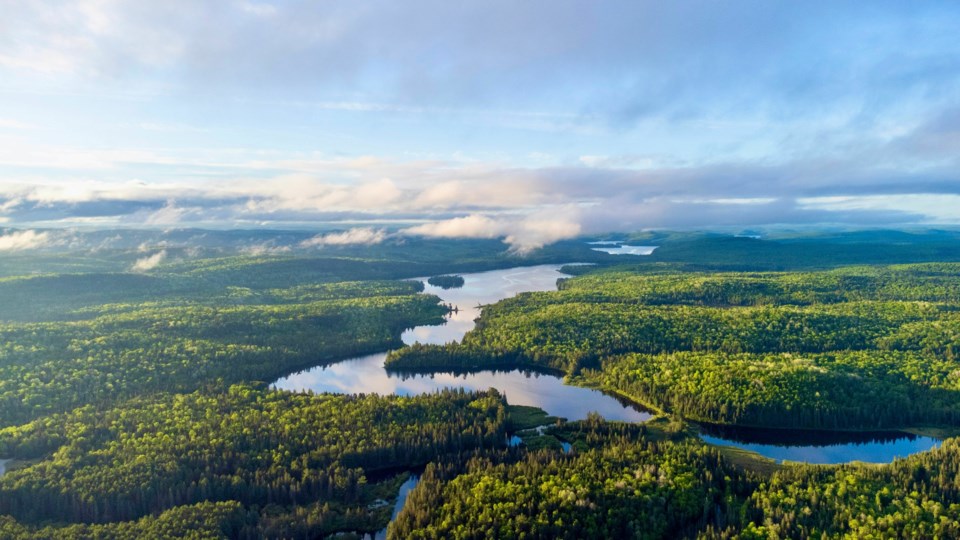 With panoramic views of the wild Algonquin landscape, this vast park is the perfect place to spend an afternoon canoeing, hiking, fishing, or bird watching. And while it's an ideal spot for camping in the summer, it's definitely worth a visit as a spring day trip.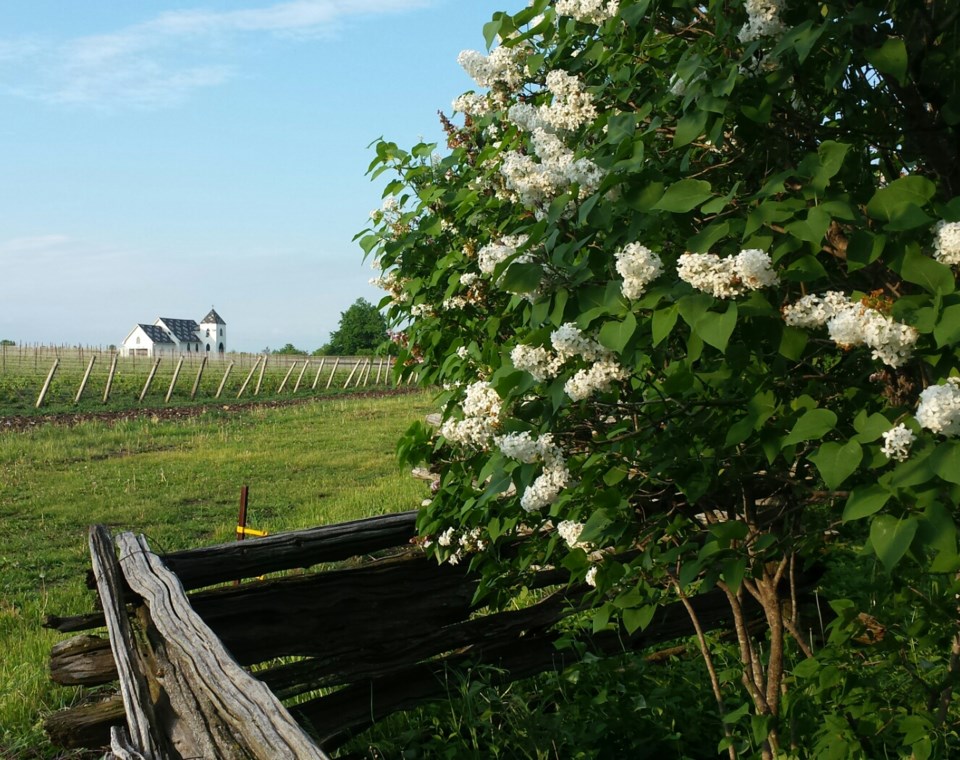 Eagerly awaited, each spring brings blooming lilac hedges as tall as houses, rare migratory birds, delicious seasonal foods like asparagus, wild leeks, and spinach to local restaurant menus, and the County's sweetest treat, maple syrup. Lake Ontario is still chilly in the spring, but it's worth it to bundle up for beach days, hitting the trails for forest hikes, art studio hopping, stopping at local restaurants and food vendors, and exploring popular spots without the crowds of summer.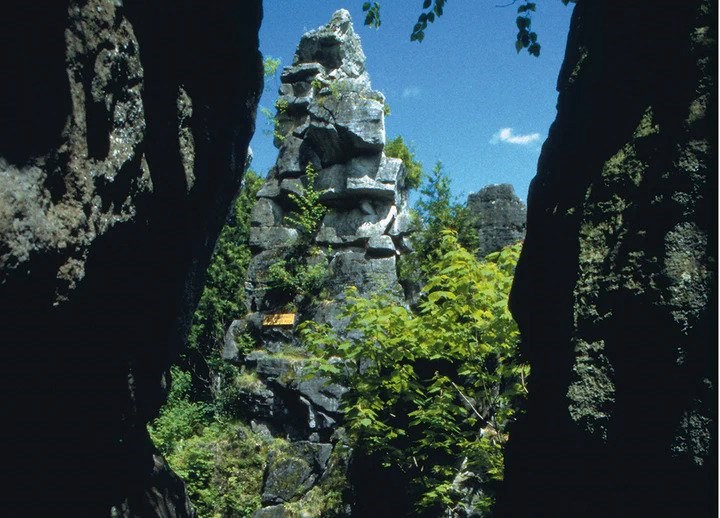 For the adventure seekers, check out Scenic Caves in Collingwood featuring a series of caves, caverns, and rocky terrain perfect for an afternoon of exploring. Perched atop the Niagara Escarpment, the area is home to 15kms of trails meandering through 370 unspoiled acres of natural beauty.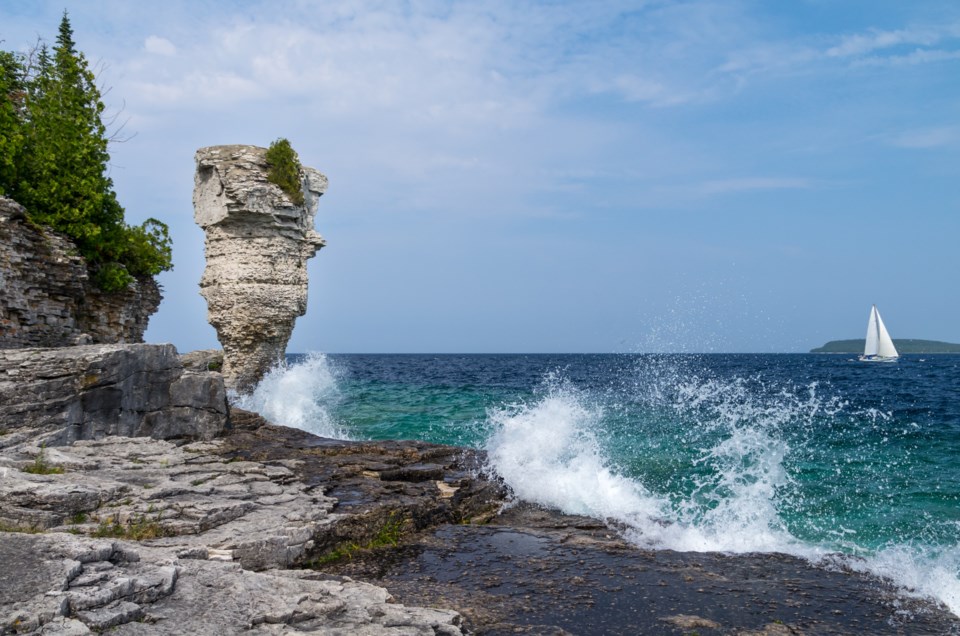 Located off the coast of Tobermory, Flowerpot Island is one of Canada's most fascinating natural attractions. Flowerpot Island is famous for its natural sea stacks, also known as the "flowerpots". Accessible only by boat, this island offers adventurers an opportunity to explore caves, hiking trails, a historic light station, and a variety of rare plants, making it a great place to spend the day exploring the island.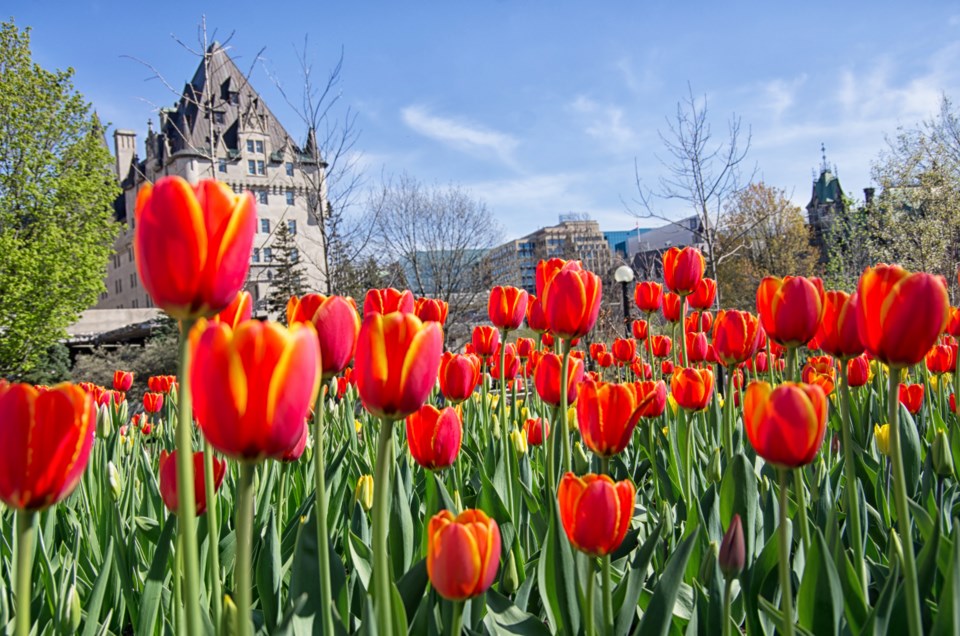 Make your way to the heart of the country's capital and check out the annual Canadian Tulip Festival. The outdoor event takes place at Commissioners Park, where over 300,000 tulips bloom alongside the Rideau Canal's picturesque Dows Lake. With almost two weeks of beautiful tulip displays, events, activities, workshops, music, fireworks, shows, and entertainment for the whole family, spring is the perfect time to visit Ottawa.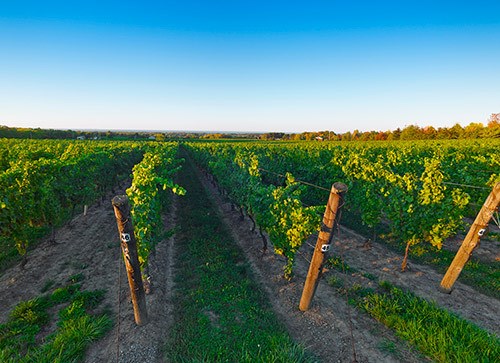 If you've already visited the wineries in Niagara-on-the-Lake, be sure to check out the wineries in Beamsville for a new tasting experience. The landscape is beautiful in the spring, and it's a great place to cycle from winery to winery. Beamsville is one of the Niagara Region's best gems on the way to Niagara Falls and visitors can look forward to great restaurants, wineries, walking and hiking trails, and scenic views.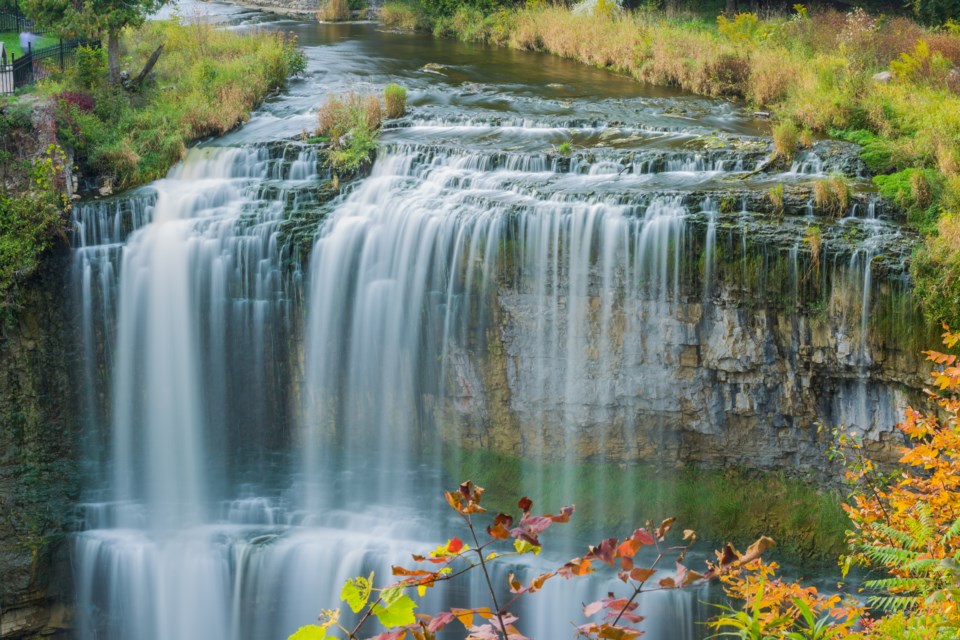 Known as the City of Waterfalls, Hamilton is home to over 100 falls found along the Bruce Trail and the Niagara Escarpment. Spend a sunny spring day hiking to one of the most beautiful waterfalls outside of Niagara and have a picnic while taking in the breathtaking views.