Jenna Lorette - The Mortgage Centre Midland
---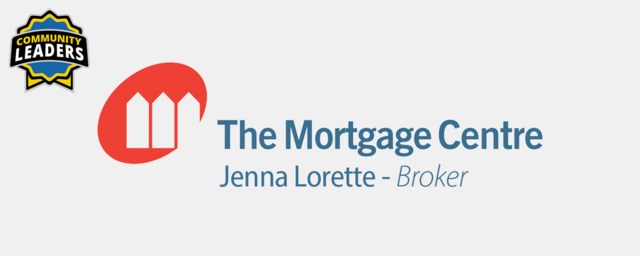 Jenna Lorette - The Mortgage Centre is recognized as a Community Leader through its investment in expanding local news coverage. Thanks to its participation in the Community Leaders Program we are able to enhance areas of content in Midland that were underserved in the past. Jenna Lorette - The Mortgage Centre proudly supports Inspire and stories about local youth taking action to make a difference in our community.
---
The Mortgage Centre is centered on you!

As one of Canada's most established mortgage brokerage networks, we're dedicated to providing you with all the information you need to make a well-informed decision on your mortgage financing needs.
We shop the leading Canadian financial institutions to find the mortgage that's best for you – from best rate to additional mortgage features that are designed to meet your needs now, and in the future! Not only can we save you time, but often, we can also save you a considerable amount of money over the term of your mortgage.
---
Our People