Boulangers Midland City Bakers
---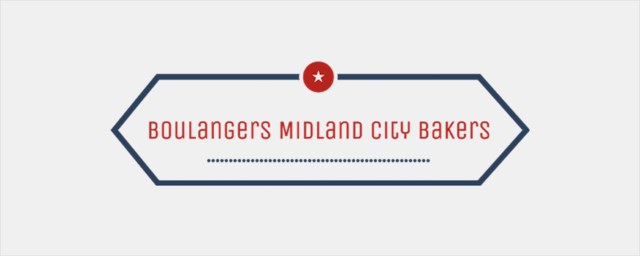 We are a small batch bakery - specializing in Artisanal fresh baked breads, homemade meat and fruit filled pies, sweet and savoury treats. As a local owned business, we find it important that we support many smaller local businesses to share their amazing products as well.

You can find us at the local Southern Georgian Bay Farmer's Market - every Sunday from 9am to 1pm. Our bakery is open to the public Wednesday to Saturday. All custom orders require a minimum of 48 hours notice; please note - events surrounding holiday dates will require a minimum of 1 week's notice.
We strive to make a difference, not only with our food but how we package our goods too. We care deeply about the foods we make, and want the best experience for you as well. Our packaging is mostly recyclable, or reusable, and compostable!
---
Our People