Georgian Bay Musical Theatre Company
---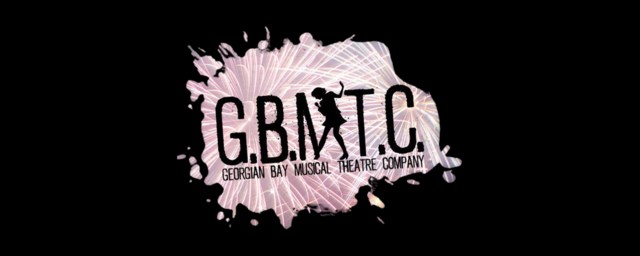 The Georgian Bay Musical Theatre Company (GBMTC), is a not for profit organization that brings contemporary Broadway musicals to Central Ontario.
Their goal is to make a difference in the community by awakening the spirit of musical theatre in 18 - 35 year olds and help those older and younger to feel the same passion. They help people to experience all aspects of the theatre, not only on stage but behind the scenes as well.
The musicals they have produced and put on have been sold out and they continue to strive to do this in the future.