CLH Developmental Support Services
---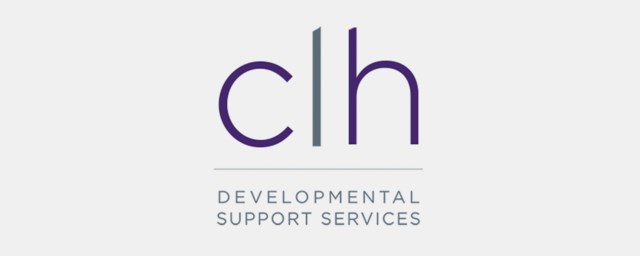 CLH Developmental Support Services is a not-for-profit organization that is governed by a volunteer board of directors.
It's main mandate is to provide programs and support to children, youth and adults with developmental support needs (formerly developmental disabilities) and their families.
The organization receives funding for the Ministry of Children, Community and Social Services, the Ministry of Municipal Affairs and Housing and the County of Simcoe. They also do local fundraising to help fund the Summer Teen Camp, recreational activities and also specialized transportation needs.
---
Our People