How do you make healthy eating easy? We've gathered 9 nutrition hacks to get you started. This list is full of simple substitutes or quick additions to benefit your body and keep your tastebuds happy while you're at it.
1. Greek Yogurt
You can sub in Greek yogurt for so many of your favourite sauces, dips, and spreads, and it's packed with protein and low in fat! Use a dollop of Greek yogurt as sour cream on your burrito or baked potato, or spread it on a bagel with some everything seasoning instead of cream cheese. You can even use Greek yogurt as a replacement for buttermilk in your favourite baked goods - just add water to reach a milkier consistency. This great replacement is also packed with calcium and vitamin B12.
2. Dark Leafy Greens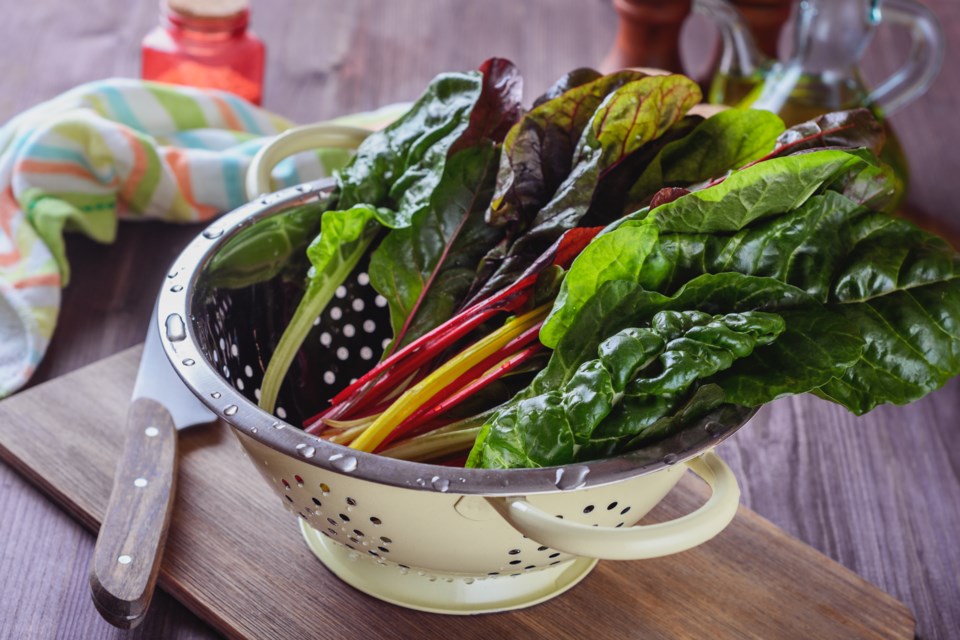 Let's start by clarifying: the most recognizable and available "dark leafy greens" include arugula, collard greens, kale, spinach, and swiss chard. Keep an assortment in your fridge and toss a handful into your smoothies and scrambles. It takes so little time and effort to add these powerhouse veggies to your diet (and you'll hardly be able to taste them in your smoothies!). Dark leafy greens are excellent sources of fibre, calcium, and iron, as well as vitamins A, C, E, and K.
3. Olive Oil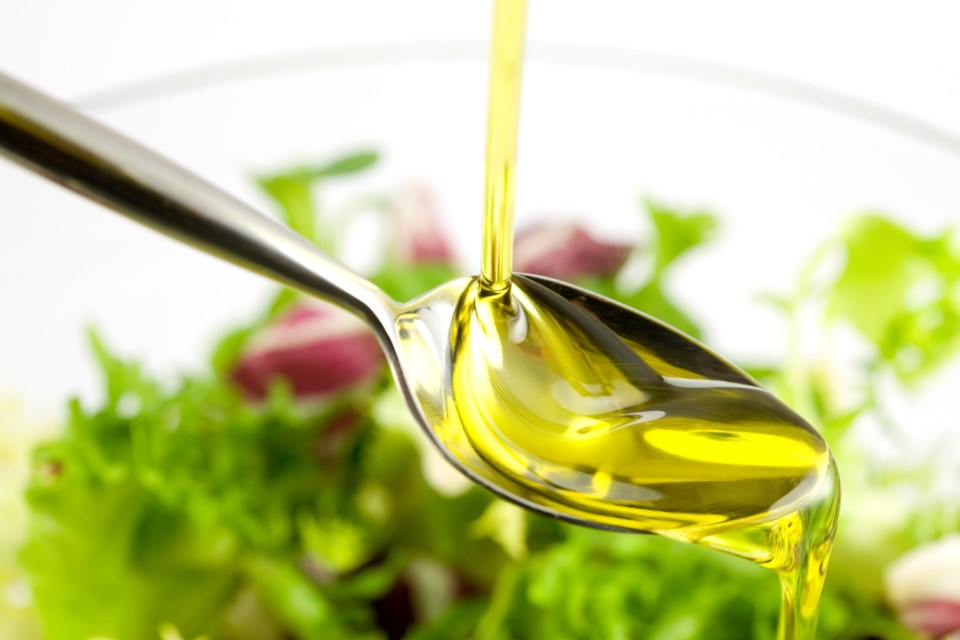 Add a spoonful of olive oil to your veggies and salads to help you absorb the nutrients. Some vegetables contain vitamins and nutrients that our body processes more easily with the help of healthy oils. Not only that, but healthy fats also help regulate blood sugar and keep you fuller longer. So dress up that salad, and toss those roasted veggies in olive oil!
4. Black Pepper
Did you know that this standard tabletop condiment has multiple health benefits? It's loaded with antioxidants, and researchers are studying its potential to aid in gastrointestinal function and its anti-inflammatory and antidepressant properties, among other benefits.
5. Cinnamon
Cinnamon also has multiple health benefits, including regulating blood sugar. This means, adding cinnamon to your breakfast can help keep you from that mid-morning crash. Add to that cinnamon's anti-inflammatory properties and its link to a reduced risk of heart disease, and you'll be putting cinnamon on everything!
6. Legumes
Sub in legumes for meat or cheese once or twice a week. They're inexpensive and high in protein and fibre, so you'll feel satisfied without needing to add meat. Legumes are also rich in vitamins and minerals and help lower blood pressure. Not to mention, they're delicious! Some of the most popular legumes are pinto beans, black beans, garbanzo beans, kidney beans, lentils, soybeans (edamame), and split peas. These power foods make great chilis, veggie burgers, taco fillings, and much, much more!
7. Vanilla Extract
If you love to bake, try swapping half the sugar for a little extra vanilla extract (you can also use cinnamon for this purpose). It ups the flavour and keeps things lightly sweet while reducing your refined sugar intake.
8. Spaghetti Squash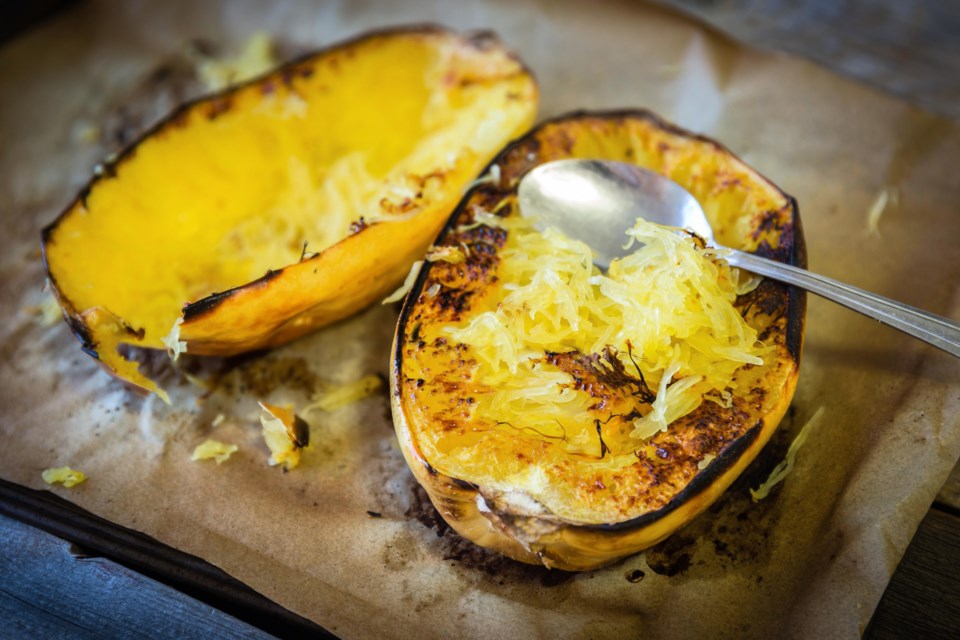 Get your pasta fix with a vegetable! Simply cut spaghetti squash in half, rub with olive oil, and bake insides down for 40 minutes. Use a fork to scrape out spaghetti squash strings that make a perfect, mildly sweet noodle base for your spaghetti dishes. It's also full of potassium and vitamins.
9. Frozen Fruit and Veggies
Frozen fruits and vegetables are packed at peak freshness, so they retain all the great nutrients we look for from our fresh produce, and in fact, might be even fresher in that regard. If you're making it to the grocery store less frequently, frozen fruits and veggies are a great way to make sure you're getting your greens all the way through the week. And they're so easy to use for smoothies, stir frys, and more!
Hopefully, you're feeling good about how simple these quick tips will be to incorporate into your diet. Here's to a healthy and energized 2023!