This International Women's Day, help us support Maison Rosewood Shelter!
MidlandToday is stepping up to help Maison Rosewood Shelter in honour of International Women's Day. But we need your help!

For every gift card purchased for the shelter in our online pop-up store, local businesses have offered to match the donation. That means your donation will be matched 4 times!

Donate below!

All donations will support Maison Rosewood Shelter, and you can purchase a gift card for the shelter until March 7 at 12 p.m.

Please READ THE RULES. Your credit card will be charged at the time of purchase. We recommend you use a credit card, not a debit card.
Please note: The charge will appear on your credit card as Village Media. No tax receipt is provided for those purchasing a care package and Village Media will not receive a tax receipt when submitting the donation to the Crisis Centre on your behalf.

This wouldn't be possible without the generous local businesses and organizations that work hard to make Midland a better place.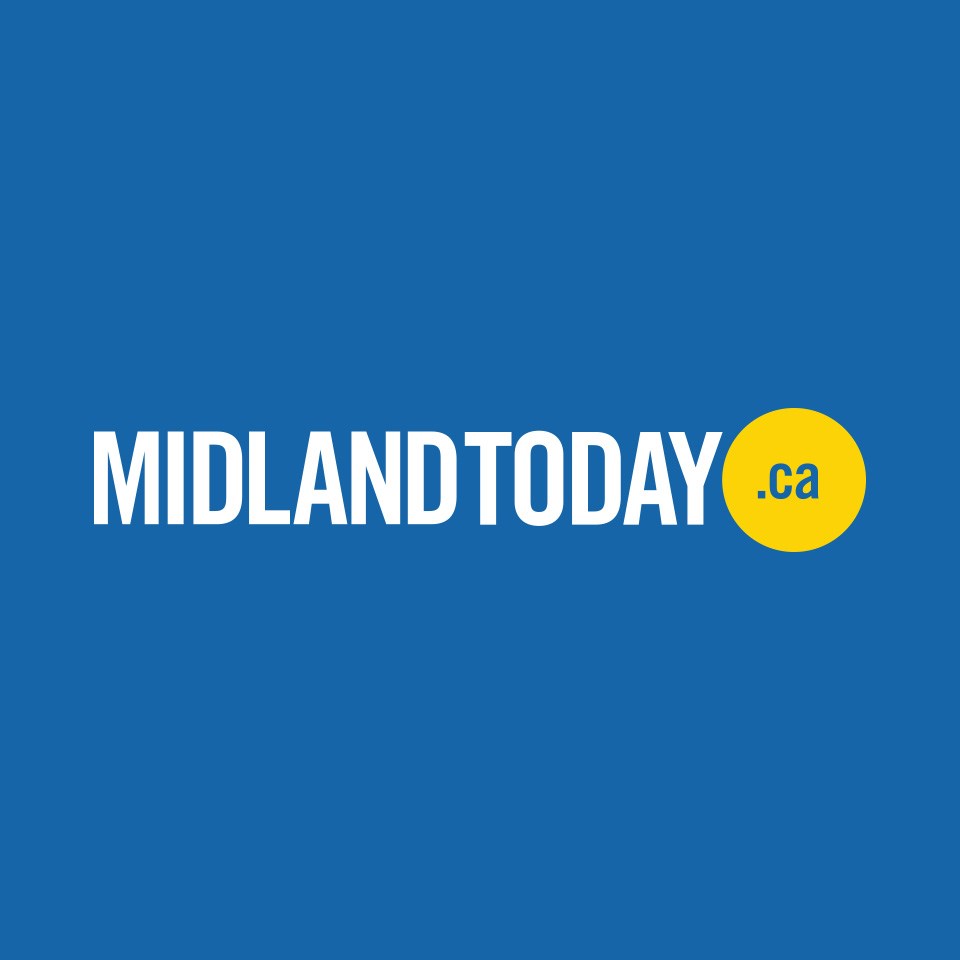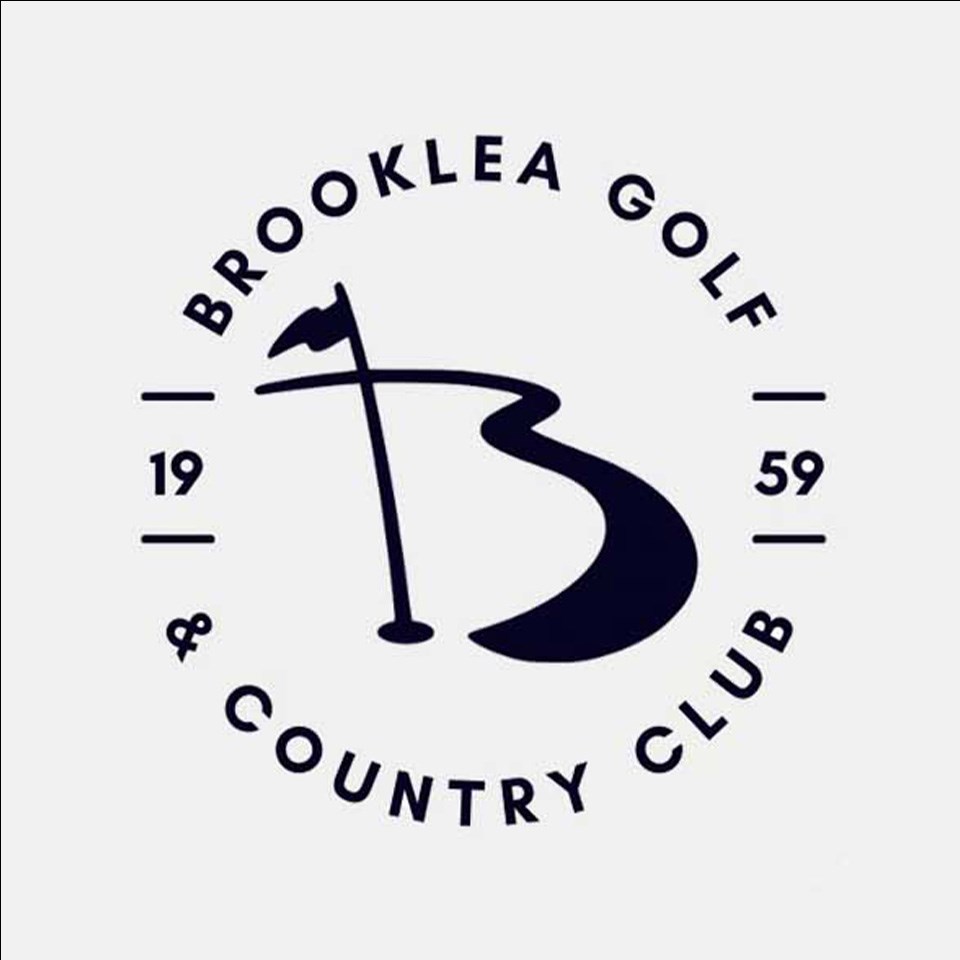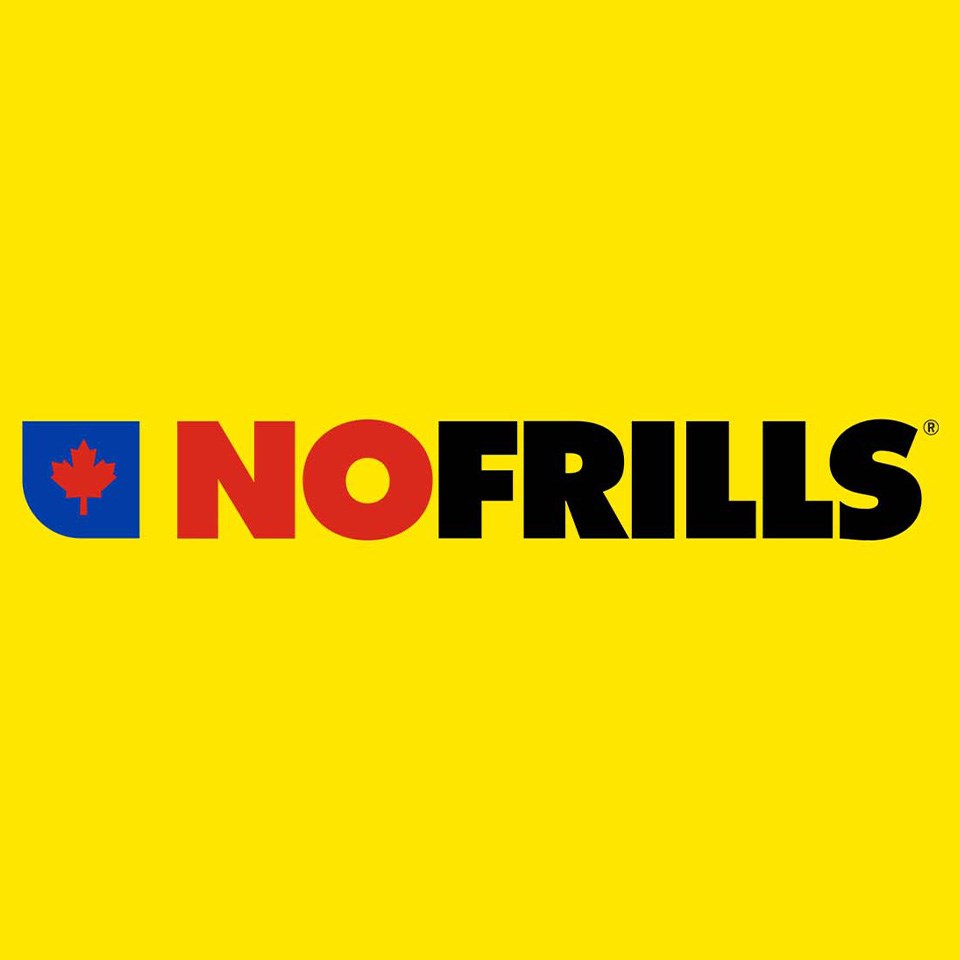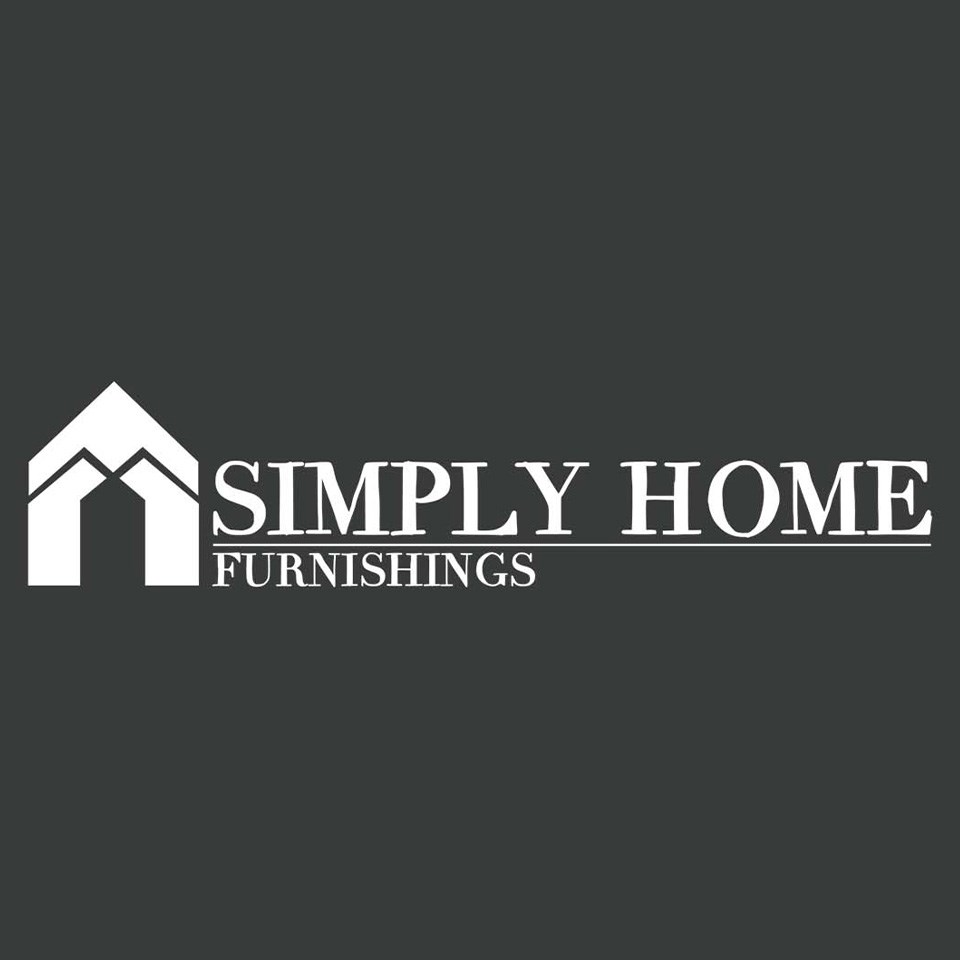 Closed on Monday, March 7, 2022 12:00:00 PM